Contact us to find the right products
GoGoNano offers different high-quality protective products designed using the most state-of-the-art technology. These provide the best waterproof protection and are also environmentally friendly.
You can give us a call or drop an email if you have any questions about our products, we are happy to help you out! Contact us and our customer support will help you.
Digital Trade Solutions OÜ
Registry code: 12548418
VAT number: EE101868947
Kose mnt 28, Kehra, Anija parish, Harjumaa, Estonia, 74307
Contact details
Phone: +372 56470784
E-mail: info@gogonano.com
Member of The Estonian E-Commerce Association
Member of the Estonian Chemical Industry Association
DISTRIBUTORS & PARTNERS
We are looking forward to associate with new distributors and partners to provide the best of nanotechnology to their customers.
JOIN US AND GET -10% FROM YOUR FIRST ORDER!
Get 10% OFF from your first GoGoNano order! In addition, you will be first one to receive a fresh nanotechnology news, new product and discount information!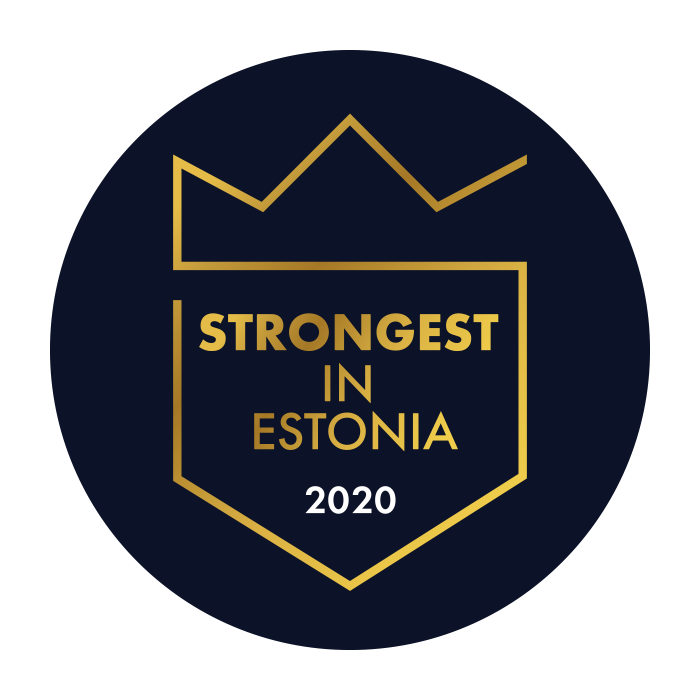 GoGoNano is reliable partner, who successfully manage and fulfill its obligations.

GoGoNano online store is verified and reliable. The quality label is issued by The Estonian E-Commerce Association.
Free delivery for the purchases over 25 € to freely chosen parcel machine. All orders are delivered within 1-3 working days all over Estonia and Finland.
Europe trustmark
GoGoNano online store is verified and reliable. Proud owner of Europe-wide secure shopping label.