Complete Your Nanotech Experience: Discover Our Range of Cleaning Accessories
Complete your nanotechnology experience with our range of cutting-edge accessories. From precision cleaning cloths to protective cases, our accessories are designed to enhance and safeguard your most prized possessions. Crafted with the same dedication to innovation and sustainability as our flagship products, these accessories are the perfect complement to your nanotech lifestyle. Explore our collection and discover a world of style, function, and protection.
Fast shipping - all orders are shipped on the same day!
99% of our customers have given us a positive rating!
Single product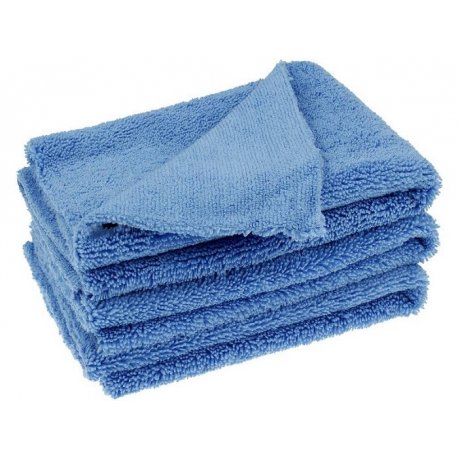 Pack of 5