Welcome to GoGoNano, where Nanotechnology is made simple! It's the revolutionary art and science of manipulating matter at a molecular level. Simply put, it's doing big things by digging deep into small ones. Our waterproofing sprays ensure that your valuable items are kept looking beautiful and pristine, no matter how much or how often you use them.
Professional Waterproof Spray Brand
GoGoNano has a range of products made with cutting edge nanotechnology. Our all-in-one solutions from stain removers to super hydrophobics combine all types of nanopolymers to reach the maximum benefits of the products.
Consumer electronics
GoGoNano Liquid Shield is our newest product for consumer electronics to protect computers, mobiles, cameras, glasses, tablets, gaming console displays and many more. This premium product helps to reduce scratches and other damage.
More info
Automotive/boats
GoGoNano Liquid Skin is perfect for your car's windows, wheels and body – providing protection to your vehicle in areas most suspectible to damage and dirtyingl. It has a self cleaning effect, protecting your car from water, dust, dirt and rain. The invisible shield even helps to avoid corrosion and helps preserve the good looks of your vehicle.
More info
Textile & leather
GoGoNano Stay Dry waterproof spray is designed to protect textile and leather items: carpets, shoes, accessories, coats and many more. This amazing water and liquid repellent product works as a nano coating and can be easily used by spraying on items.
More info
The main reasons to choose GoGoNano
Easy to use
GoGoNano products are incredibly easy to use. Just follow the instructions on the package and that's it – your items will look like new for a long time!
Safe & Eco-friendly
GoGoNano products are water-based, making them environmentally friendly and safe to use. The products are odorless and don't leave marks on your items.
Long-lasting effects
We keep ourselves up to date with the latest developments in nanotechnology. That is why our products provide a better and longer effect than others. With GoGoNano™ you'll use less products and keep your items in better shape.
Where can you find GoGoNano:

Get in touch if you want to be a part of our success story and provide the best of nanotechnology to your customers.
Feedback
Really cool spray!! It works. #Musthave!
Compared with many different screen protectors but couldn't get any results close to GoGoNano liquid screen protector. It has lasted over 3 months by now without any scratches occured and screen is so easy to clean. Recommended to everybody who are looking invisible and strong screen protector!
10% discount on your first purchase!

Register and get 10% off from your first GoGoNano order! In addition, you will be first one to receive a fresh nanotechnology news, new product and discount information!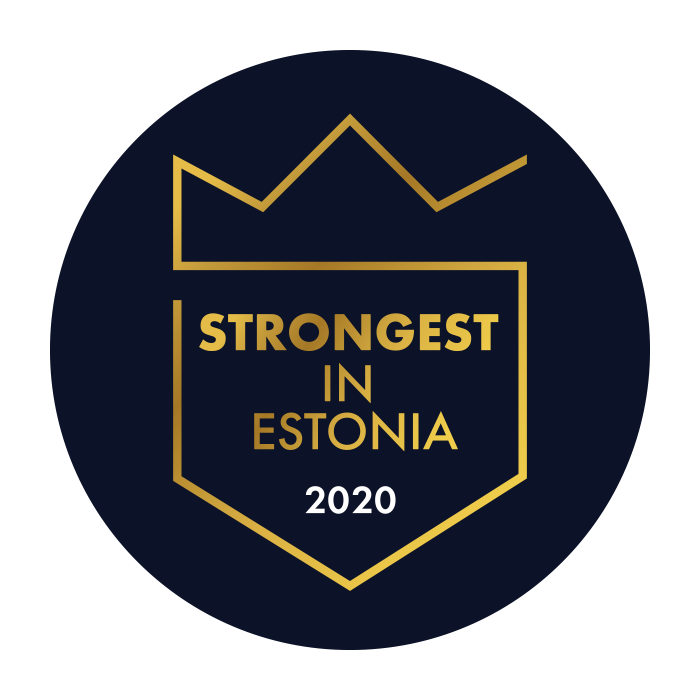 GoGoNano is reliable partner, who successfully manage and fulfill its obligations.

GoGoNano online store is verified and reliable. The quality label is issued by The Estonian E-Commerce Association.
Free delivery for the purchases over 25 € to freely chosen parcel machine. All orders are delivered within 1-3 working days all over Estonia and Finland.
Europe trustmark
GoGoNano online store is verified and reliable. Proud owner of Europe-wide secure shopping label.