Advanced Microfiber Technology for Efficient Cleaning
Our microfiber products are designed to provide a superior cleaning experience for various surfaces. With advanced technology and durable materials, our microfiber cloths and mops efficiently trap dirt and dust, leaving surfaces clean and streak-free. Whether you're cleaning your home, office, or car, our microfiber products offer a more effective and eco-friendly solution. Explore our range today and experience the difference of advanced microfiber technology.
Fast shipping - all orders are shipped on the same day!
99% of our customers have given us a positive rating!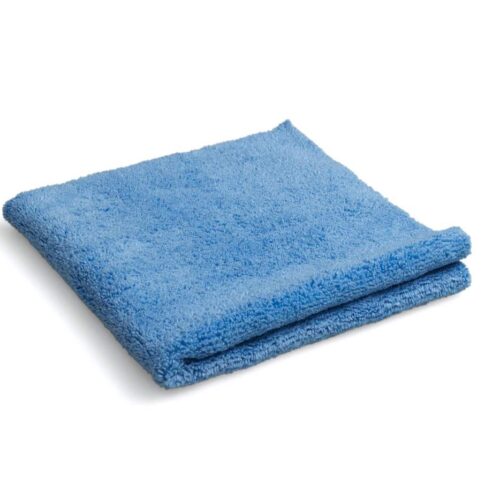 Single product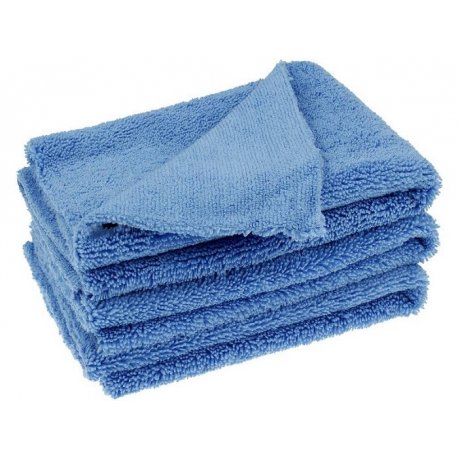 Pack of 5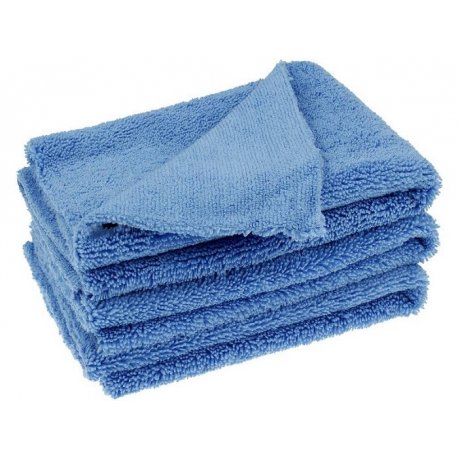 Pack of 10