GoGoNano – Nanotehnology made simple
We all have belongings in our lives that we treasure, that we want to keep in good condition for as long as possible. However, life can take its toll, meaning these items can start to look tired, dirty and past their best.
What if we told you there was a way you could make sure your shoes, your handbags, your favourite dress or even your car or TV could be protected against everyday life? The answer comes in the form of nanotechnology.
The ultimate protection for precious items
Here at GoGoNano we have developed a range of eco-friendly water & stainproofing products that utilise the power of nanotechnology. They are designed to work with a variety of precious, prized and expensive products that you may have in your life including vehicles, electronics and textiles. After all, everyone has their special items that they'd never want to give up, be it a pair of shoes or a laptop.
Our sprays ensure those items are kept looking beautiful and pristine, no matter how much or how often you use them.
A helping hand to the environment
One of the main goals of the entire team at GoGoNano is to deliver a helping hand to the environment. After all, protecting the world around us is something we should all be trying harder to do. Our innovative brand does this in a few different ways.
Firstly, it tackles the issues created by a throwaway culture. All too often in these modern times, we choose cheaper, low-cost items which we use for a short period of time before throwing them away. This means overproduction, heedless pollution and very soon, a huge impact on the environment.
By enabling you to protect items you have bought and keep them in good condition, we help you to keep them for longer, rather than throwing them away.
Our superhydrophobic coatings are also developed to be kind to the environment directly, too – something that we are incredibly proud of here at GoGoNano. We never use harmful ingredients in our products.
Furthermore, by using our products you can reduce the time spent cleaning by as much as 80%. This means you will save yourself time and will also need to use less and less of the harmful cleaning chemicals and products you may have in your cleaning cupboard.
Protect Your Possessions with GoGoNano: The Ultimate Solution for Durability and Sustainability
Are you looking for a product that can effectively protect your valuable belongings while also being environmentally friendly? Look no further than GoGoNano. Our products utilize cutting-edge nanotechnology and eco-friendly ingredients to provide the perfect combination of performance and sustainability.
From electronics to clothing and vehicles, GoGoNano can be applied to a wide range of items with ease. Our user-friendly products come with comprehensive instructions, ensuring effective usage for even those who are not tech-savvy. No longer will you have to worry about damaging your treasured items with complicated application processes.
Why throw away your possessions when they can be protected with GoGoNano? Our products provide long-lasting protection and preservation, so you can keep your favorite items in pristine condition for years to come. Don't settle for less. Invest in GoGoNano today and enjoy peace of mind knowing your valuable possessions are being perfectly protected.
In conclusion, GoGoNano offers a solution that combines durability and sustainability, making it the ideal choice for your everyday needs. So why wait? Get your hands on GoGoNano and take the first step in preserving your valuable possessions for years to come.
10% discount on your first purchase!

Register and get 10% off from your first GoGoNano order! In addition, you will be first one to receive a fresh nanotechnology news, new product and discount information!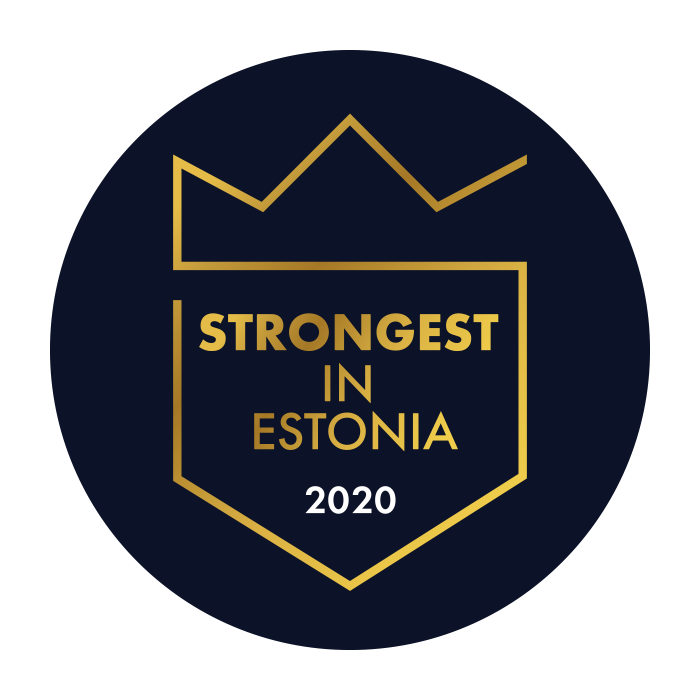 GoGoNano is reliable partner, who successfully manage and fulfill its obligations.

GoGoNano online store is verified and reliable. The quality label is issued by The Estonian E-Commerce Association.
Free delivery for the purchases over 25 € to freely chosen parcel machine. All orders are delivered within 1-3 working days all over Estonia and Finland.
Europe trustmark
GoGoNano online store is verified and reliable. Proud owner of Europe-wide secure shopping label.