Unleash the Power of Nano Coating
At our core, we are innovators – creators of cutting-edge nanotechnology products that not only impress, but also protect. With a passion for scientific discovery and a commitment to sustainability, we strive to develop unique and beneficial solutions that safeguard surfaces and objects from the rigors of everyday life. From tiny particles, great things are born – and we are proud to be leading the way in this exciting field!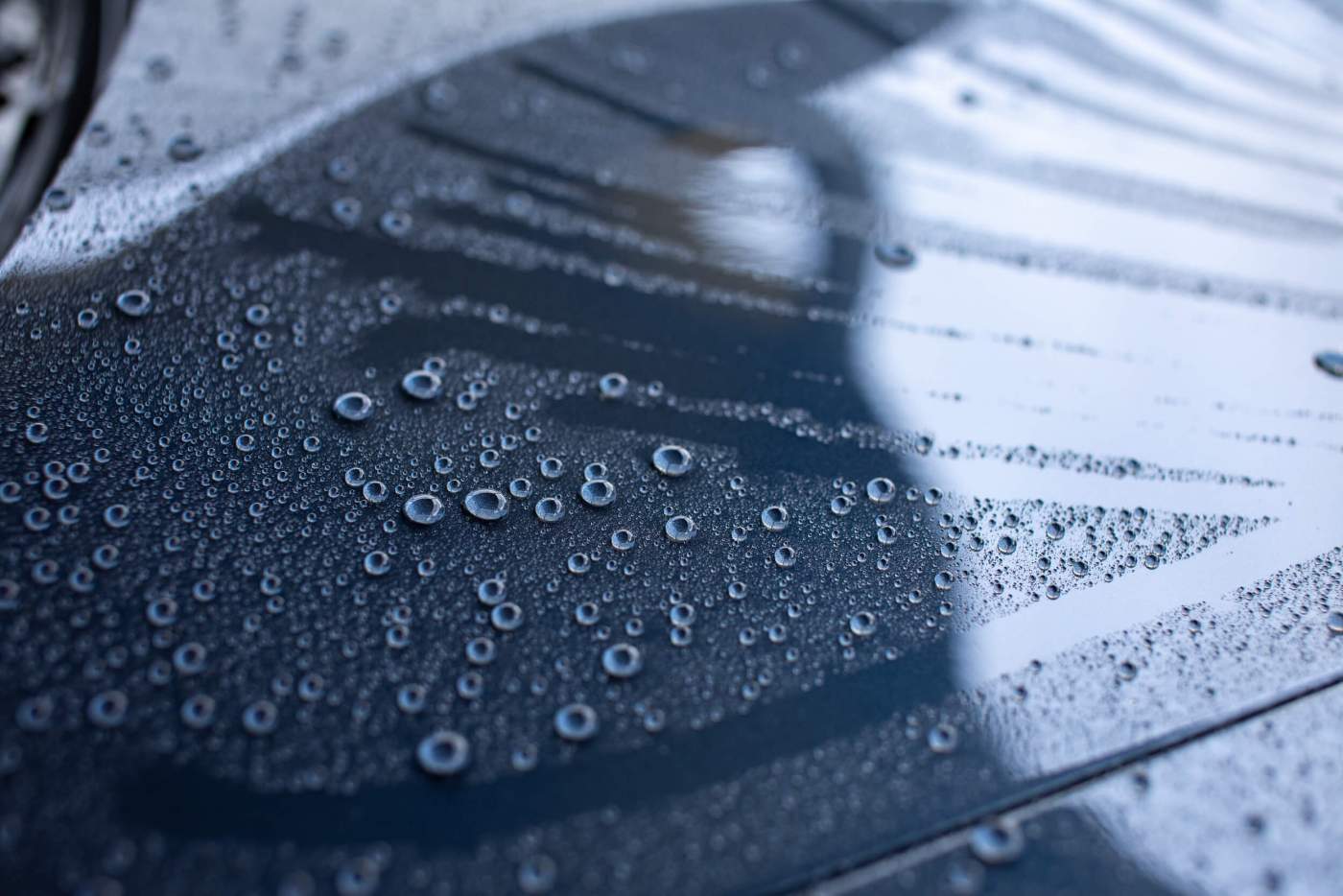 Car Ceramic Coating For Automotive
Explore the benefits of GoGoNano Liquid Skin, a novel exterior car body coating. It offers effective protection against environmental elements by forming a durable, ultra-thin layer that repels contaminants like dirt and water. Crafted using a unique water-based formula infused with nano polymers, it is not only easy to apply and quick-drying but also environmentally friendly. Ideal for maintaining your car's appearance and safeguarding it from everyday wear and tear. Discover more about how Liquid Skin can enhance your vehicle's longevity and appearance.
Explore car coating
Liquid Screen Protector For Consumer Electronics
GoGoNano Liquid Shield is a new kind of screen protector that's easy to use and works really well. It's a liquid that puts a clear, strong layer on your device screen, helping it stay safe from scratches and fingerprints. It's strong against water and everyday damages, making sure the screen stays looking fresh and clean. Liquid Shield is also good for the environment because of its eco-friendly and sustainable ingredients. With Liquid Shield, device screens stay protected and look newer for longer.
Explore liquid screen protector
Water Repellent Spray For Shoes & Fashion
Stay Dry is a remarkable nano coating spray designed primarily for textiles and leather. It creates a resilient, ultra-thin barrier that repels water, oil, and dirt, simplifying cleaning and maintenance. The advanced nano-particles in Stay Dry establish a formidable bond with materials, delivering superior protection against harsh weather and UV radiation. This makes it a top choice for safeguarding outdoor essentials like camping equipment and sportswear. Besides, Stay Dry's eco-friendly and non-toxic composition ensures it's safe around children and pets, contributing to environmental preservation.
Explore water repellent spray
10% discount on your first purchase!
Register and get 10% off from your first GoGoNano order! In addition, you will be first one to receive a fresh nanotechnology news, new product and discount information!