Unleash the Power of Nano Coating: Ultimate Protection for Any Surface
At our core, we are innovators – creators of cutting-edge nanotechnology products that not only impress, but also protect. With a passion for scientific discovery and a commitment to sustainability, we strive to develop unique and beneficial solutions that safeguard surfaces and objects from the rigors of everyday life. From tiny particles, great things are born – and we are proud to be leading the way in this exciting field!
Car ceramic coating for automotive
GoGoNano Liquid Skin is an innovative exterior car body coating that provides ultimate protection against harsh environmental elements. Its unique water-based formula contains nano polymers that create an ultra-thin layer on the car's surface, effectively repelling dirt, dust, water, and other contaminants. This layer is highly durable, scratch-resistant, and long-lasting, ensuring that your car remains protected and maintains its glossy finish for an extended period. Liquid Skin is easy to apply, dries quickly, and is environmentally friendly. This product is perfect for car enthusiasts who want to keep their vehicles in top condition and protect them from daily wear and tear.
Explore more
Liquid screen protector for consumer electronics
GoGoNano Liquid Shield is a revolutionary product that offers a universal solution for protecting your device screens. The liquid screen protector applies a transparent coating on your device screen, creating a strong protective layer that reduces the appearance of scratches and fingerprint marks. Its advanced technology ensures 100% bubble-free application, and it is resistant to water and chemicals, making it durable and long-lasting. Additionally, GoGoNano Liquid Shield is easy to clean and environmentally friendly, being a water-based, nature-friendly, and biodegradable product. Keep your device screen looking new and protected with the powerful shield of GoGoNano Liquid Shield.
Explore more
Water repellent spray for shoes & fashion
Stay Dry is a versatile protective nano coating spray that can be applied to a variety of surfaces, such as textiles, leather, and glass. The water repellent layer it forms is not only ultra-thin, but also highly durable and long-lasting. The coating not only repels water, but also protects the surface from other liquids such as oil and dirt, making it easier to clean and maintain. Stay Dry contains a high concentration of protective nano-particles, which bond with the surface at a molecular level, providing the highest level of protection against environmental factors like UV radiation and harsh weather conditions. This makes it an ideal solution for protecting outdoor gear, such as camping equipment and sportswear. Additionally, the eco-friendly and non-toxic formula of Stay Dry makes it safe for use around pets and children, while also minimizing harm to the environment.
Explore more
10% discount on your first purchase!

Register and get 10% off from your first GoGoNano order! In addition, you will be first one to receive a fresh nanotechnology news, new product and discount information!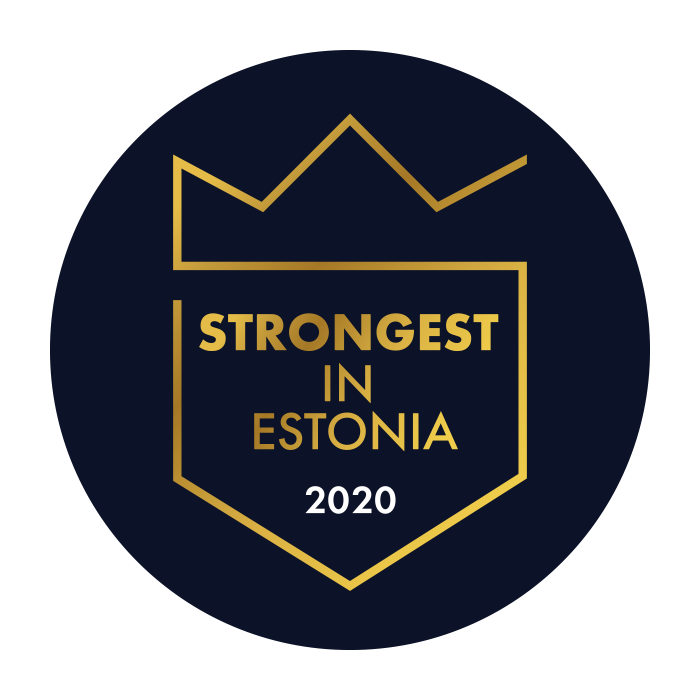 GoGoNano is reliable partner, who successfully manage and fulfill its obligations.

GoGoNano online store is verified and reliable. The quality label is issued by The Estonian E-Commerce Association.
Free delivery for the purchases over 25 € to freely chosen parcel machine. All orders are delivered within 1-3 working days all over Estonia and Finland.
Europe trustmark
GoGoNano online store is verified and reliable. Proud owner of Europe-wide secure shopping label.