Liquid Screen Protector GoGoNano Liquid Shield 25ml
Nano liquid screen protector covers the screen of your device with a transparent coating, which protects it against scratches, reduces the marks of fingerprints and makes it easier to clean the screen.
Makes the device 10 times more scratch resistant
Can be used for a number of devices
As a result colors on the screen look vivid, clear and bright
The anti-scratch formula comes with a special anti-bacterial feature that does not allow the dirt to get stuck on display
Easy to reapply to your screen as needed.
Fast shipping - all orders are shipped on the same day!
99% of our customers have given our product a positive rating!
Description
Revolutionize Your Screen Protection with Liquid Screen Protector – The Ultimate Universal Solution
Protect your device's screen like never before with liquid nano screen protector. This revolutionary liquid screen protector covers your screen with a transparent coating that offers superior scratch protection, reduces fingerprint smudges, and makes cleaning your screen effortless. Unlike traditional plastic screen protectors, Liquid Shield is 100% bubble-free and offers unparalleled durability thanks to its anti-scratch formula.
This water-based product is not only effective, but also eco-friendly and biodegradable, making it a smart choice for the environmentally conscious. Its universal compatibility allows it to be used on a wide range of devices, from smartphones and tablets to TVs, cameras, lenses, game consoles, and more.
Say goodbye to traditional screen protectors that never quite fit or bubble up, and hello to the next generation of screen protection with Liquid Shield Nano Screen Protector.
Nano liquid coating have many advantages
Resistant to water and chemicals: The Nano Protector Liquid Shield creates a barrier on the surface of your device's screen, making it resistant to water and other liquids that could potentially damage it. It also resists chemicals, so you don't have to worry about accidentally spilling something on your screen.
Anti-static: The Liquid Shield is anti-static, which means it helps prevent the buildup of static electricity on your screen. This makes it less likely that dust and other particles will be attracted to the screen, keeping it cleaner for longer.
Anti-adhesive: The Liquid Shield's anti-adhesive properties make it harder for dirt, dust, and other particles to stick to the surface of your screen. This means your screen will stay cleaner and clearer for longer, without the need for constant cleaning.
Easy to clean: The Liquid Shield's easy-to-clean surface means you can easily wipe away fingerprints, smudges, and other marks on your screen with a soft cloth. You won't need any harsh chemicals or special cleaning solutions to keep your screen looking clean and clear.
Transparent: The Liquid Shield is completely transparent, so you won't even notice it's there once it's applied to your screen. It won't affect the clarity or brightness of your screen, and you can continue to enjoy all the colors and details of your content.
Preventing glass corrosion: The Liquid Shield's formula includes ingredients that help prevent glass corrosion, which can be caused by exposure to water, moisture, and other environmental factors. This can help prolong the life of your device's screen and prevent any damage.
Renewable: The Liquid Shield is a renewable product, which means it can be reapplied to your screen as needed. This makes it a more sustainable and eco-friendly choice than traditional plastic screen protectors that need to be replaced regularly.
Protection lasts up to 12 months! Recommended to re-apply after 3-6 months or after protection is wearing off.
Package Includes:
1 x GoGoNano Liquid Shield nano screen protector – 25ml in spray bottle
1 x Microfiber cloth with GoGoNano logo 20 x 20 cm
1 x GoGoNano portable microfiber screen cleaning sticker
Caution!
We recommend NOT to intentionally scratch your screen as shown in our promotional videos! We do not cover the damages.
User manual
Step 1: Preparing the Surfaces
Gently clean the surfaces of your devices to ensure they are free from dust, fingerprints, and dirt. A clean surface ensures the best results.
Step 2: Preparing the Liquid
Before using the product, shake the nano liquid screen protector for 30 seconds to 1 minute. This helps ensure that the product is well-mixed and ready for application.
Step 3: Application
Spray the liquid screen protector evenly onto the surfaces you want to protect. Use a soft microfiber cloth to gently spread the liquid over the surfaces. This will create a thin and uniform layer of protection.
Step 4: Curing Time
Allow the glass surface to cure for a minimum of 10 minutes. For optimal results, it's recommended to allow the surface to cure without any contact during this time. Applying the protector at night is suggested, so the surface can cure undisturbed. While the surface can be touched after 10 minutes, note that the curing process continues over the next 24 hours.
Step 5: Buffing and Finishing
After the curing time, use the supplied microfiber towel in a circular motion to gently buff out and remove any excess residue from the glass surface. This step will leave your screen looking clean and clear.
Step 6: Enjoy the Protection
Congratulations, your device is now protected with the nano liquid screen protector! Feel confident in the enhanced durability and scratch resistance it provides.
Bonus Step: GoGoNano Microfiber Screen Cleaning Sticker
For added convenience, apply the included GoGoNano portable microfiber screen cleaning sticker either on the case of your device or on the back of the device itself. This sticker can be used anytime and anywhere to quickly clean your screen.
Remember that proper application and following these steps will ensure the best results and a long-lasting protective effect for your device's screen.
Q & A
Q & A
There are no questions yet
Additional information
| | |
| --- | --- |
| Weight | 0.100 kg |
| Dimensions | 8.5 × 3 × 12 cm |
| Brand | GoGoNano |
| EAN/GTIN | 4748001004691 |
| Package size | Single product, Pack of 3, Pack of 5, Pack of 6, Pack of 12 / Full box |
Customers also love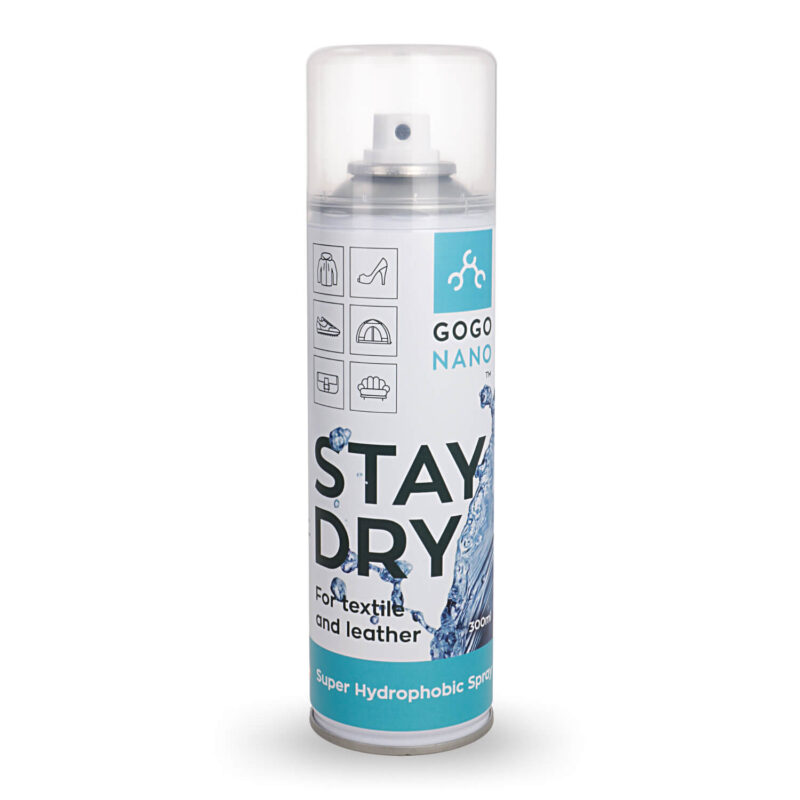 Single product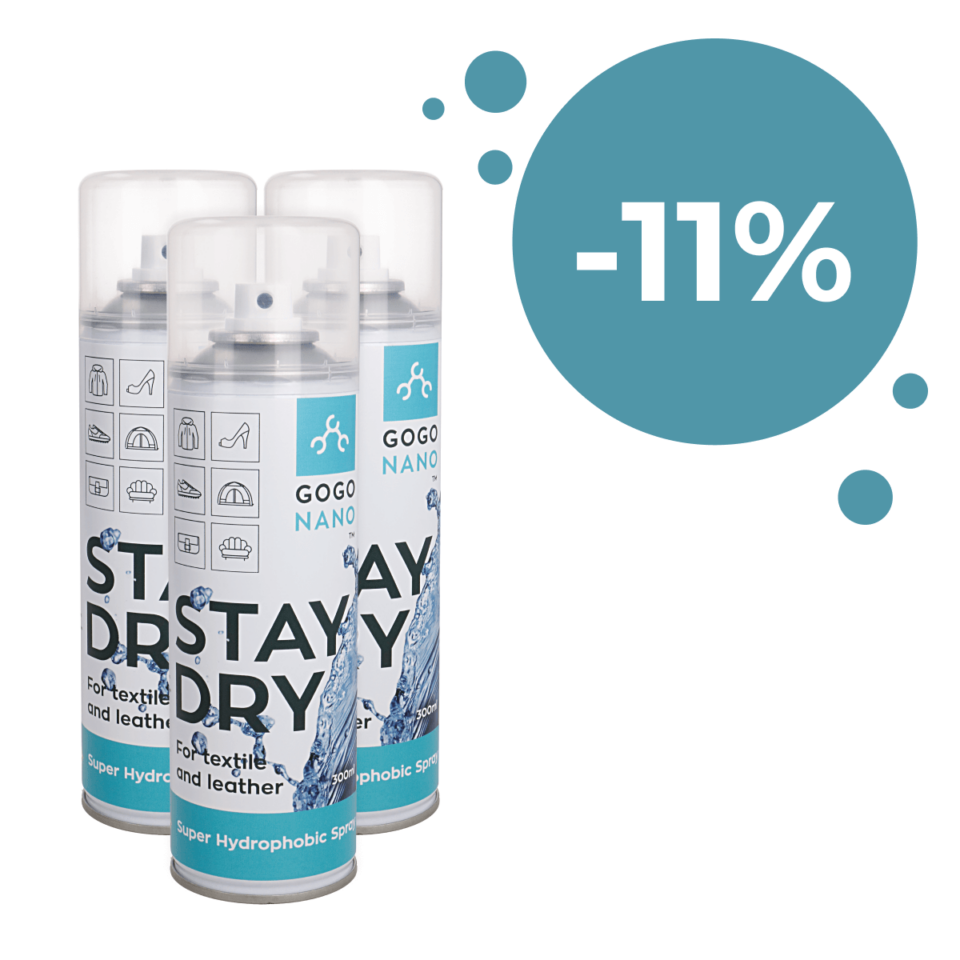 Pack of 3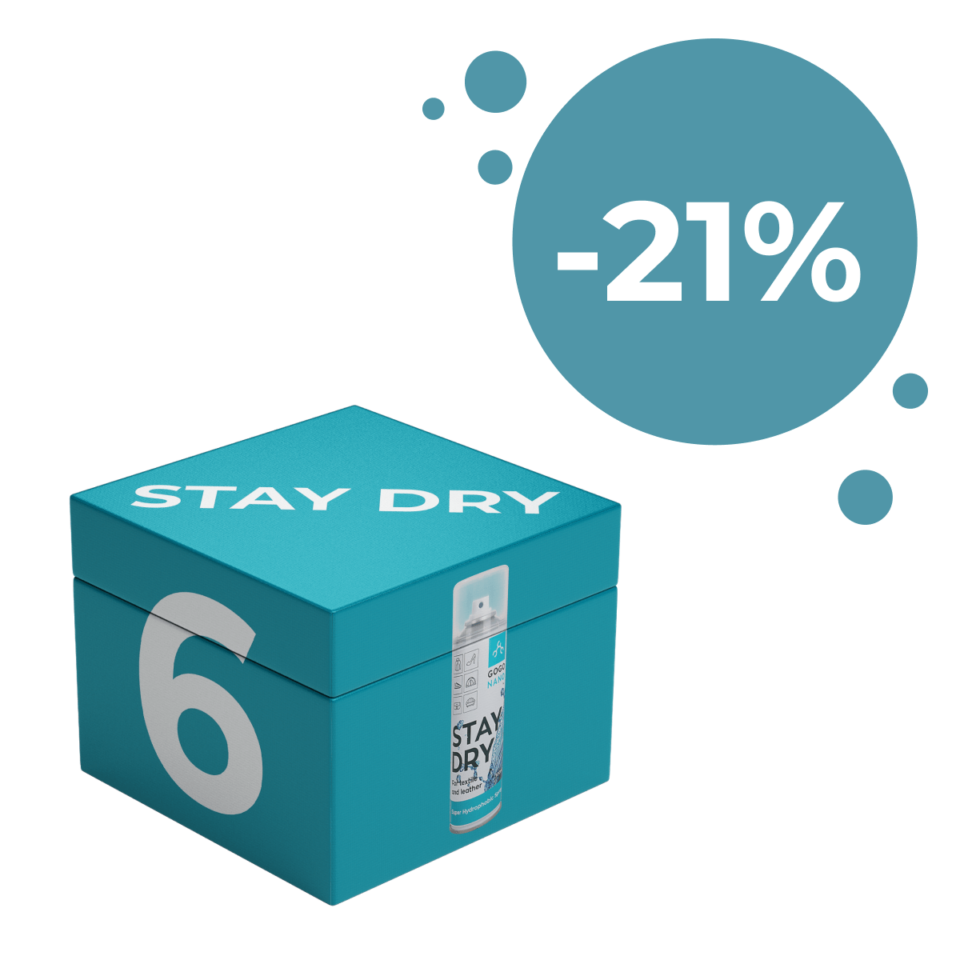 Pack of 6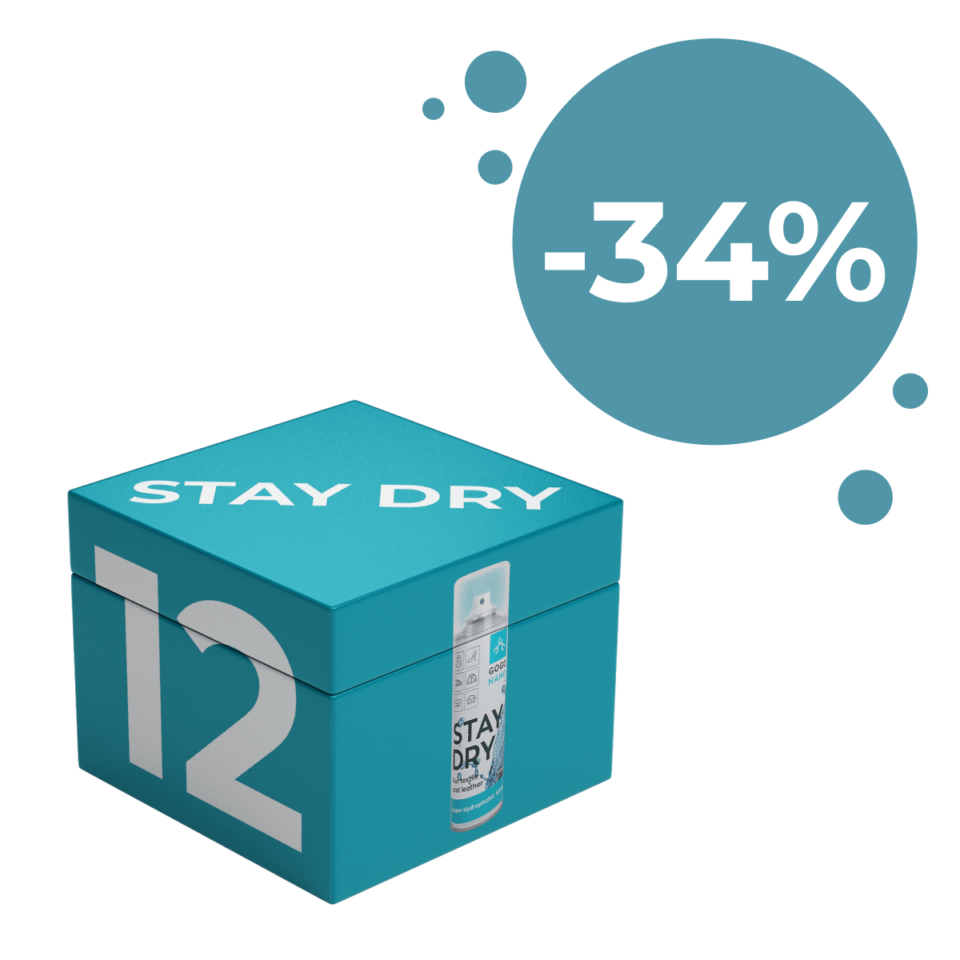 Pack of 12 / Full box
Liquid Screen Protector GoGoNano Liquid Shield 25ml
Your review
* Review is required
Email
* Email is required
Add photos or video to your review